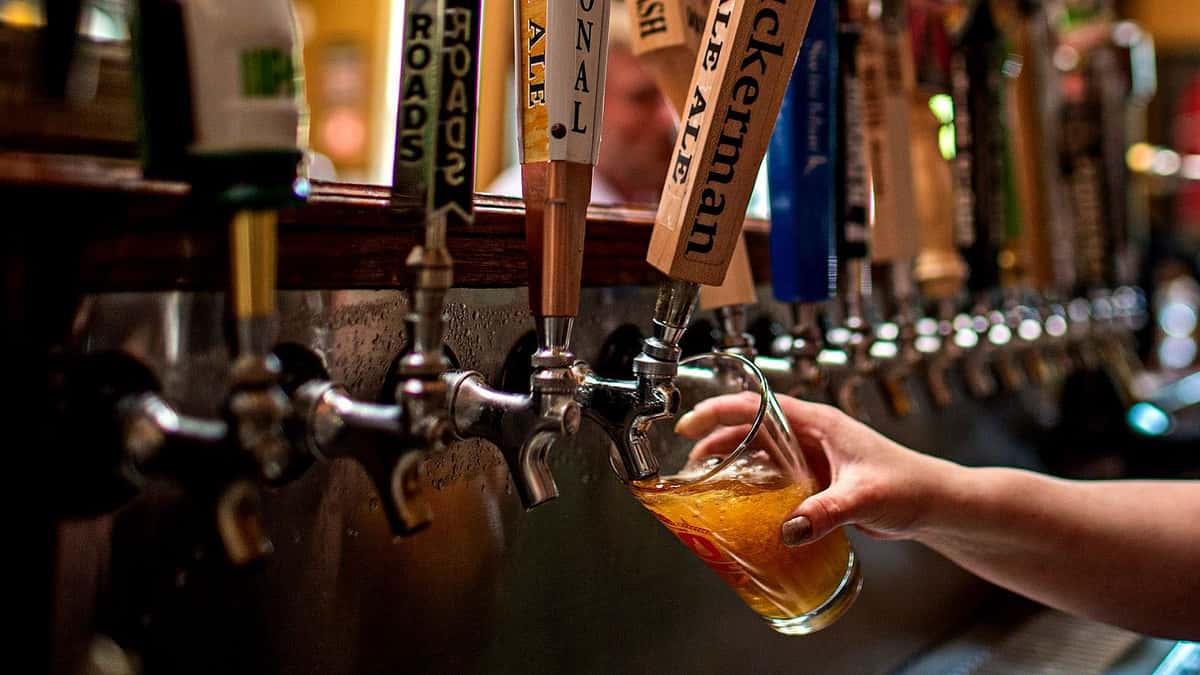 T's Tavern & Sports Grill
24 beers on tap, specialty cocktails, all the latest sports action and exceptional customer service.
Welcome to T's Tavern & Sports Grill

We are a family friendly restaurant and tavern offering 24 beers on tap, 12 big screen TV's, and a large projection screen showing all the latest sporting action.
Become a VIP
Receive updates on special events, new menu items, menu reviews, and more!
Menu
Salads and Soup
Dressings:
Ranch, Bleu Cheese, Italian, 1000 Island, Balsamic, Caesar, Honey Mustard or BBQ Ranch
Additional Dressing Request: $0.35 each
Sandwiches & Wraps
Served with fries, tater tots or cottage cheese
Add $1.95 for sweet potato fries, onion rings or a house salad
Make any Sandwich a Wrap!
SIGNATURE BURGER TOPPINGS
Rare: Cool and Red | Medium-Rare: Warm and Red Center | Medium: Warm and pink center | Medium-Well: Warm with little to no pink | Well: No pink, fully cooked
Served on a Brioche Bun. Includes your choice of fries, tater tots or cottage cheese. Upgrade your side to sweet potato fries, beer battered onion rings or house salad for $1.95
Included Toppings:
Lettuce, Tomato, Onion, Mayo, Mustard, Ketchup
$0.35 Toppings:
Bourbon BBQ, Buffalo Sauce, Horseradish Aioli, Honey Mustard, Dijon, Sriracha Aioli, 1000 Island
$0.75 Toppings:
Cheddar, Swiss, Pepper Jack, Provolone, Bleu Cheese, Mozzarella, Nacho Cheese
$1.25 Toppings:
Bacon, Avocado, Fried Egg, Grilled Onions, Jalapeno, Chili, Ortego Chili, Sauteed Mushrooms
Lil' Champs
served with your choice of fries, tater tots or cottage cheese and a small drink, upgrade your side to sweet potato fries, beer battered onion rings or house salad for $1.95
Beverages
$2.95
with free dine-in refills
Coke, Diet Coke, Dr. Pepper, Sprite, Root Beer, Minute Maid Lemonade, Fanta Orange,Fuze Unsweetened Iced Tea, Coffee
Kitchen Hours
*Our Kitchen closes each night at 9pm